Triathlon's leading professional sports management agency turned to J Wright Design to develop their website, identity and branding packages. Exciting and animated artwork combined with the world's leading triathletes convey the "blood, sweat, and tears" found in the highest levels of competition.
For this project, J Wright Design developed a full scale branding effort which turned the attention on the athletes the company represents. The logo itself is presented in a very straightforward, no-frills manner which reflects upon the quality of the company itself. 
CLIENT
Professional Triathlon // Boulder, Colorado
Assignment
Brand Strategy, Logo Design, Graphic Development, Advertising, Stationary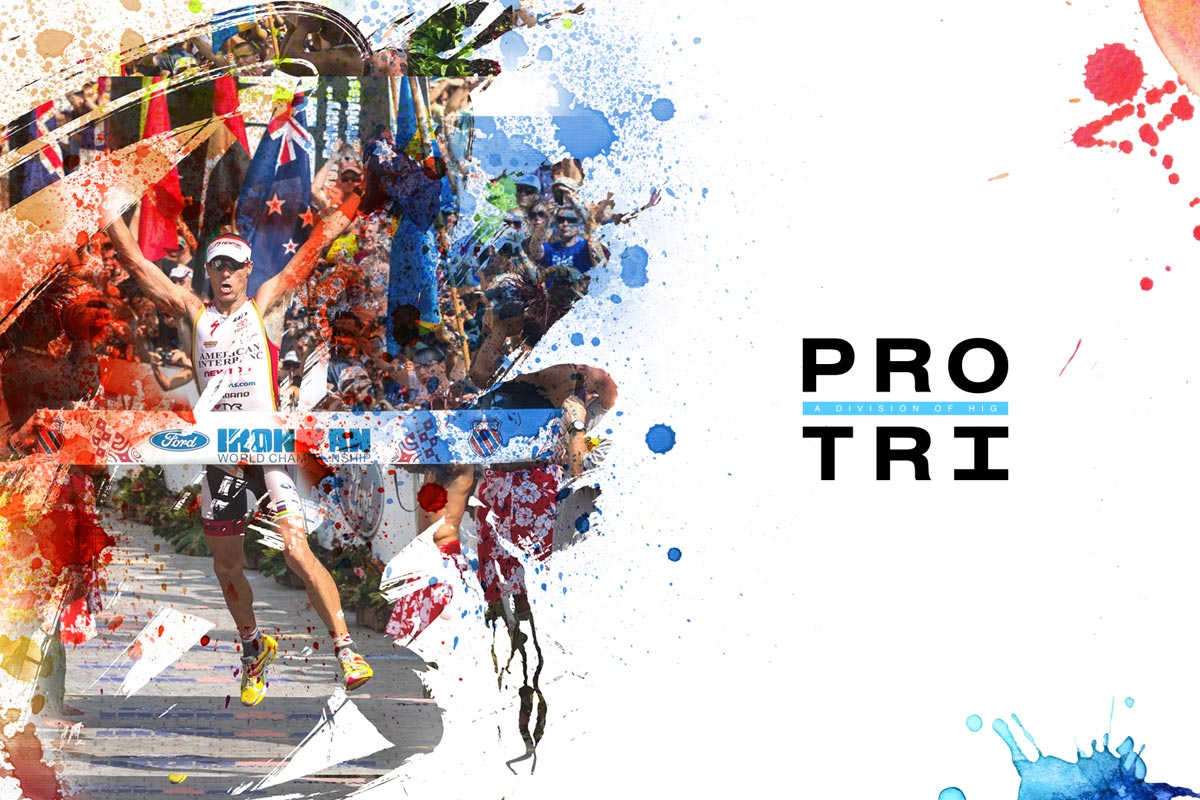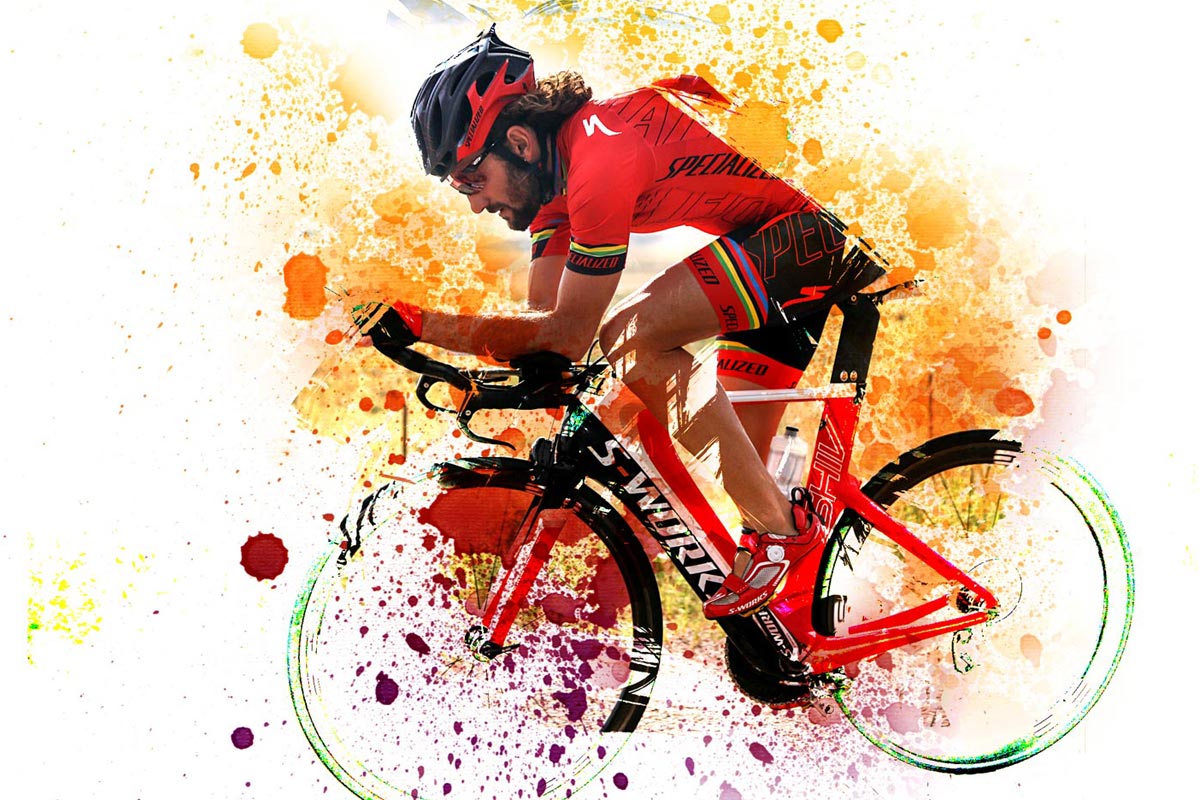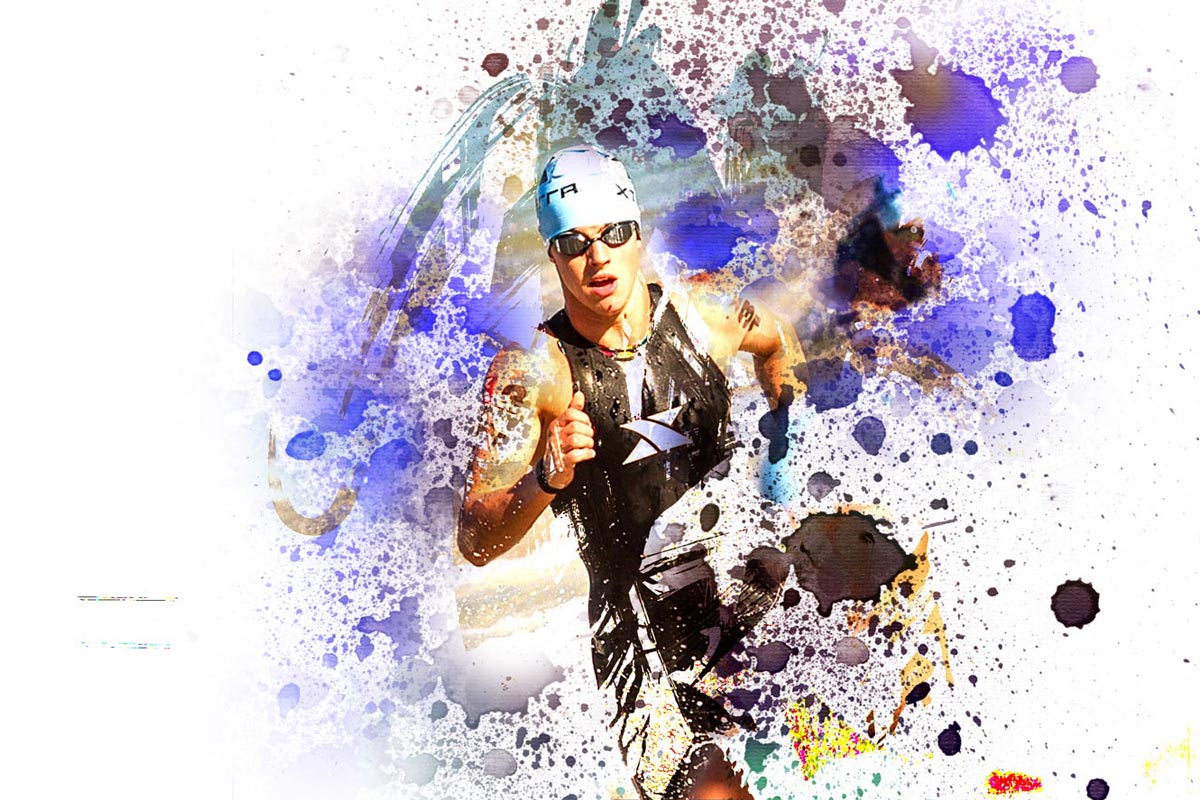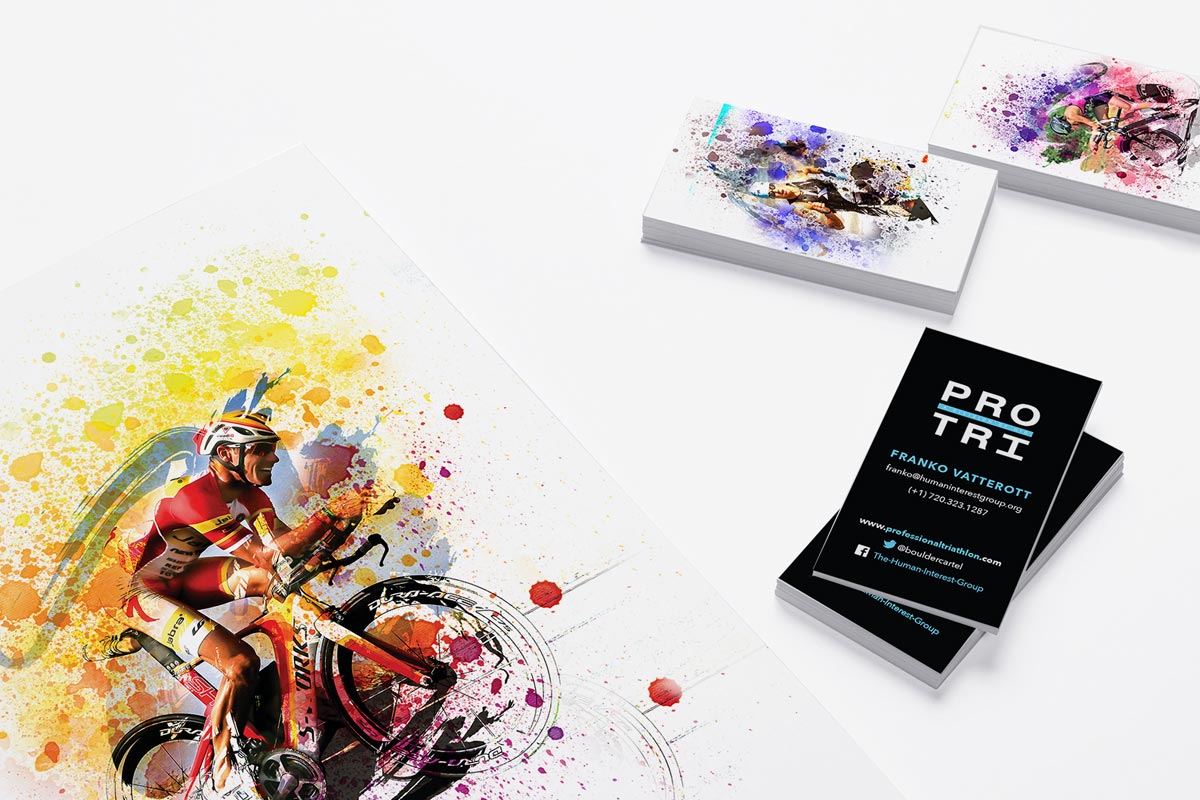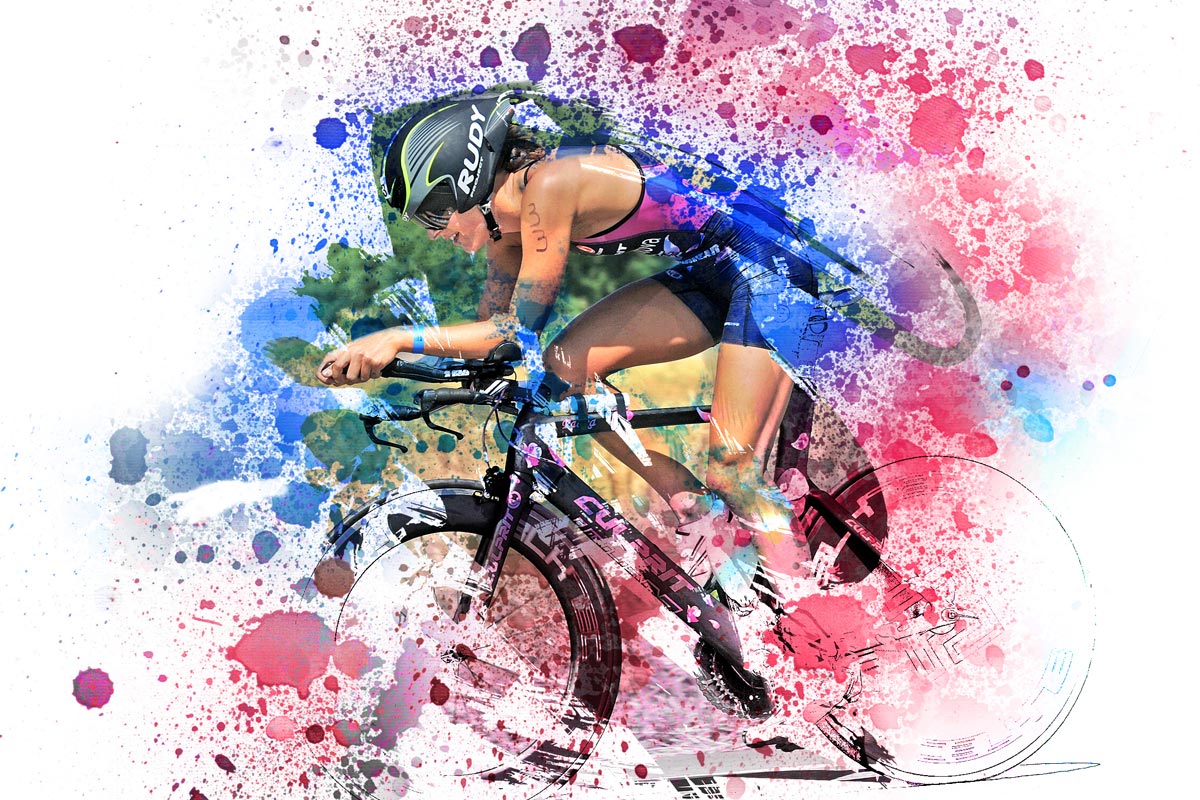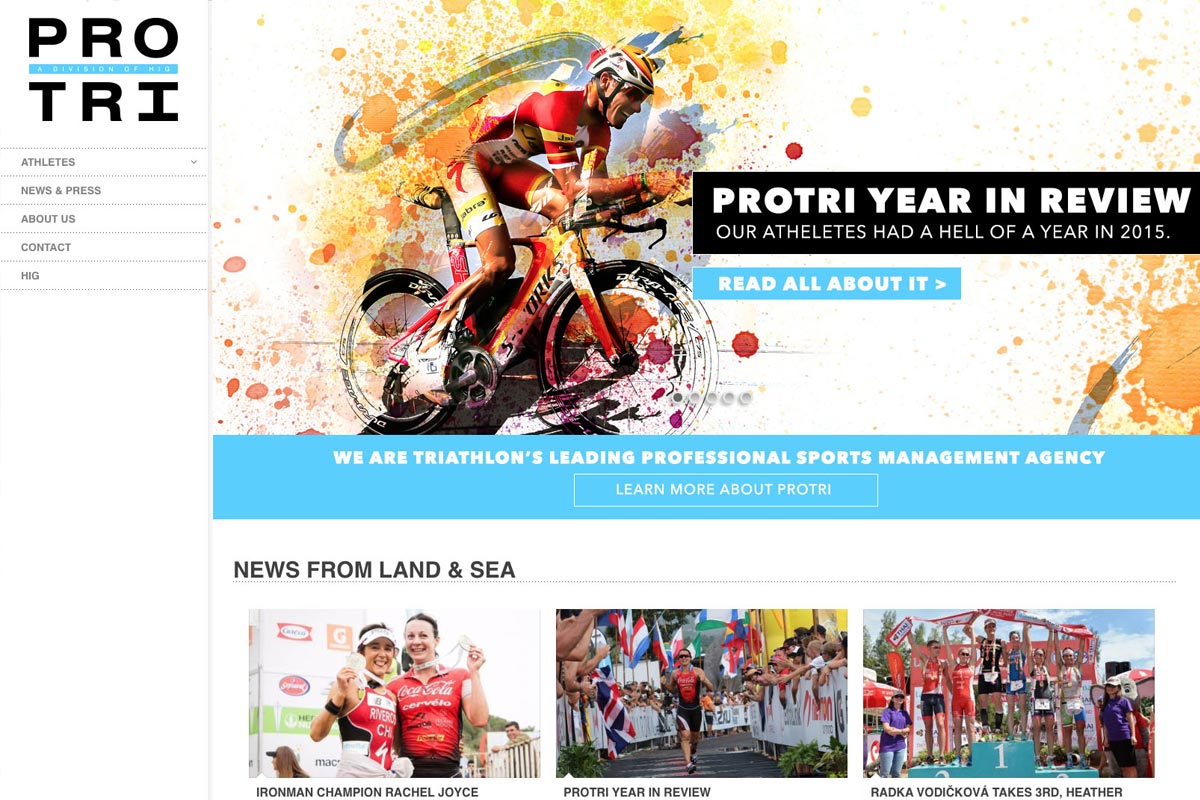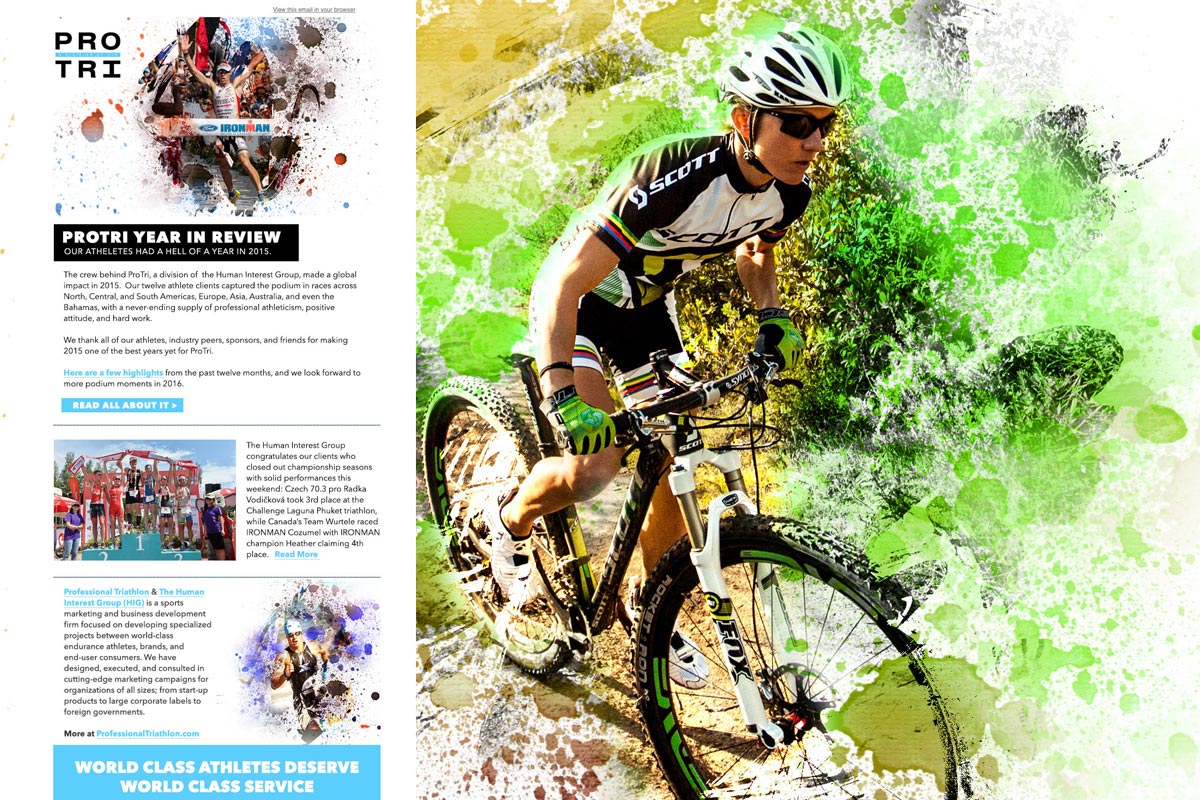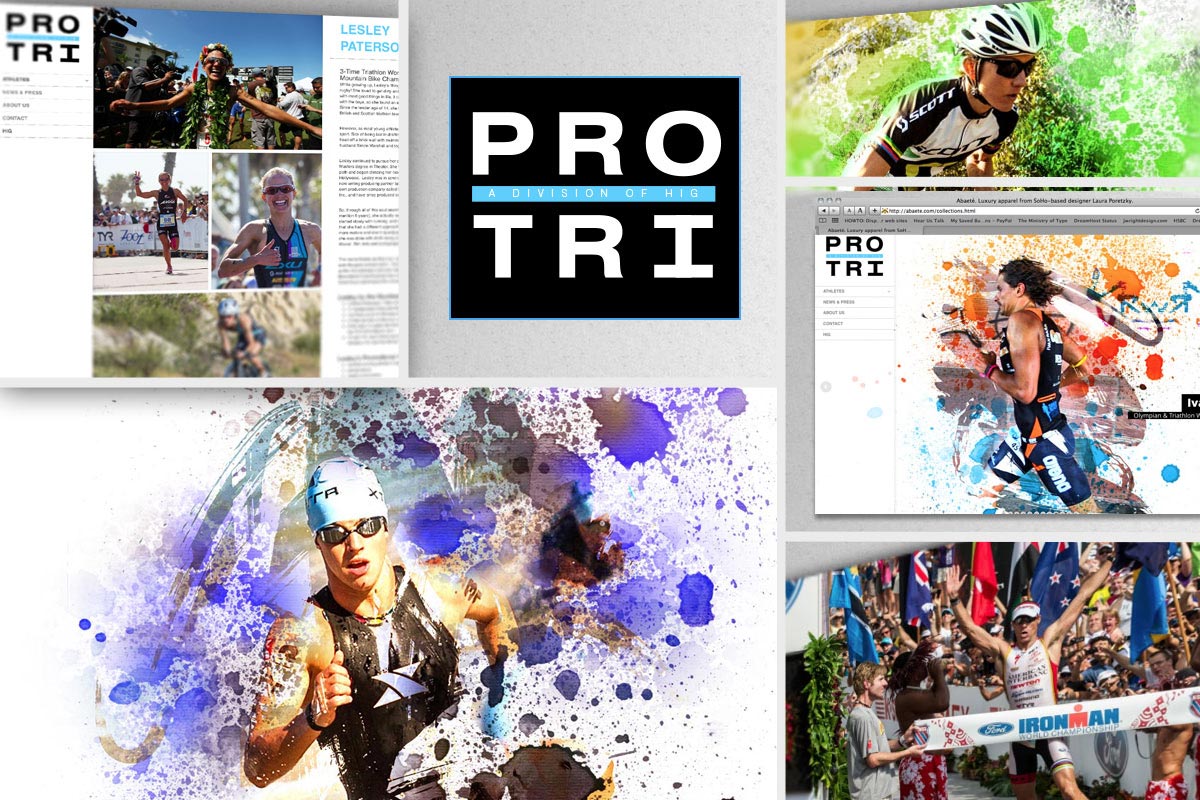 Sometimes, the most interesting identities are developed when clients have great ideas or fantastic products. In this case, the magic lies within the dynamic nature of the athletes themselves. For each athlete, a business card and letterhead is created in order to help promote sponsorship opportunities, announce a new partnership, or for other media relations. 
The blood sweat and tears pays off
Once the identity was developed, we put the brand into action. The site was launched as a hub to show the athlete's accomplishments as well as to promote triathlon's leading professional sports management agency. The development extended out into email blasts, brochure materials, one-sheets on the athletes and other key media.