Revitalizing a Legacy Brand

Lucchese, the legendary equestrian and western boot company established in 1883, turned to J Wright Design for a full range of product offerings including  logo design, packaging, branding, site design, and more  to help revitalize this fantastic product line. Located in El Paso, Texas, Lucchese is a heritage boot-maker with almost unimaginable complexity of individualized product designs. 
Over the course of several years, J Wright Design helped to reinvigorate the brand by redesigning their flagship boot boxes, logos, trade show booths, sales sheets, promotional packages, and other advertising and marketing materials.
CLIENT
Lucchese // El Paso, Texas
Assignment
Brand Strategy, Packaging Design and Production, Logo Design, Graphic Development, Advertising, Stationary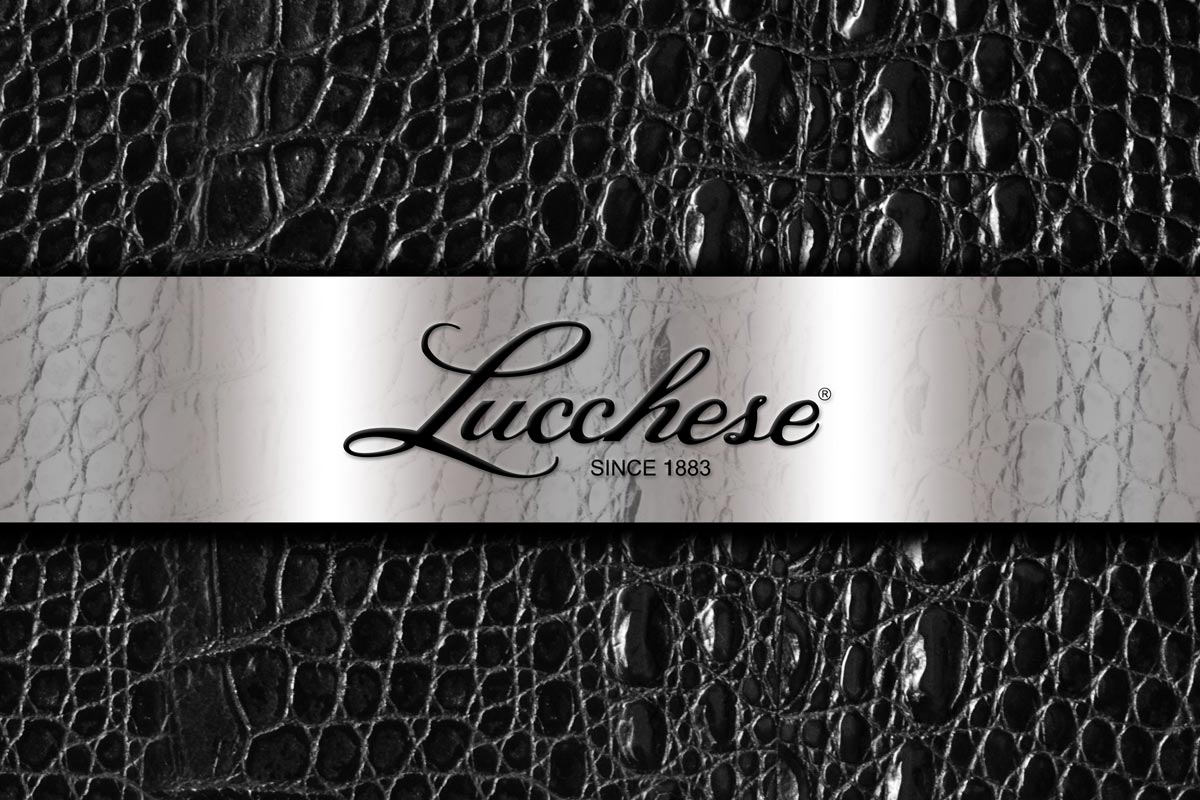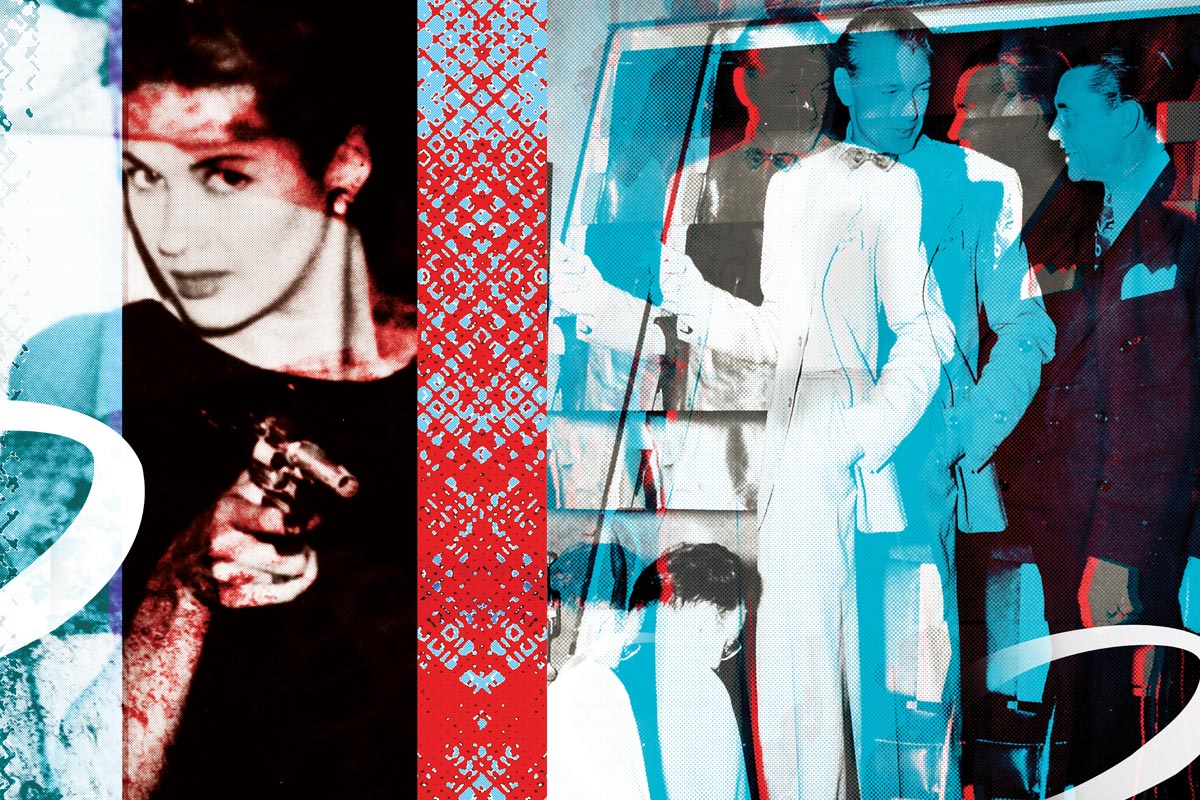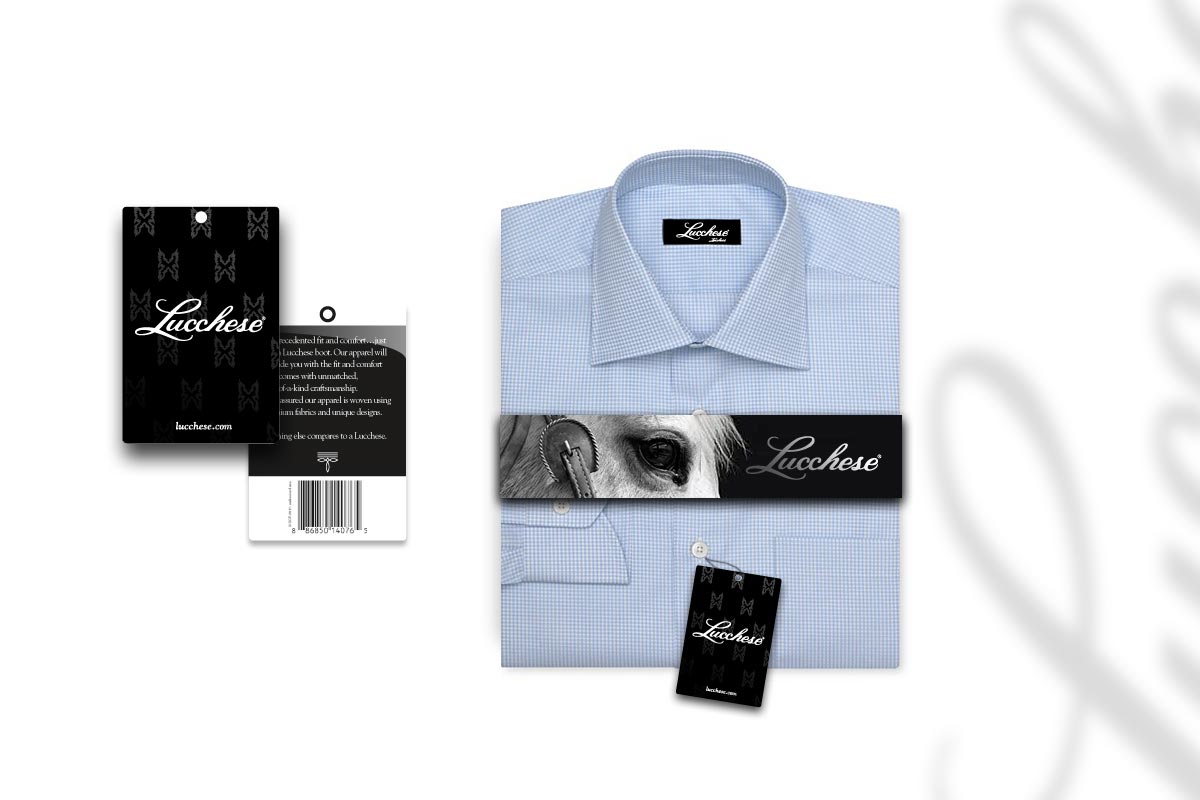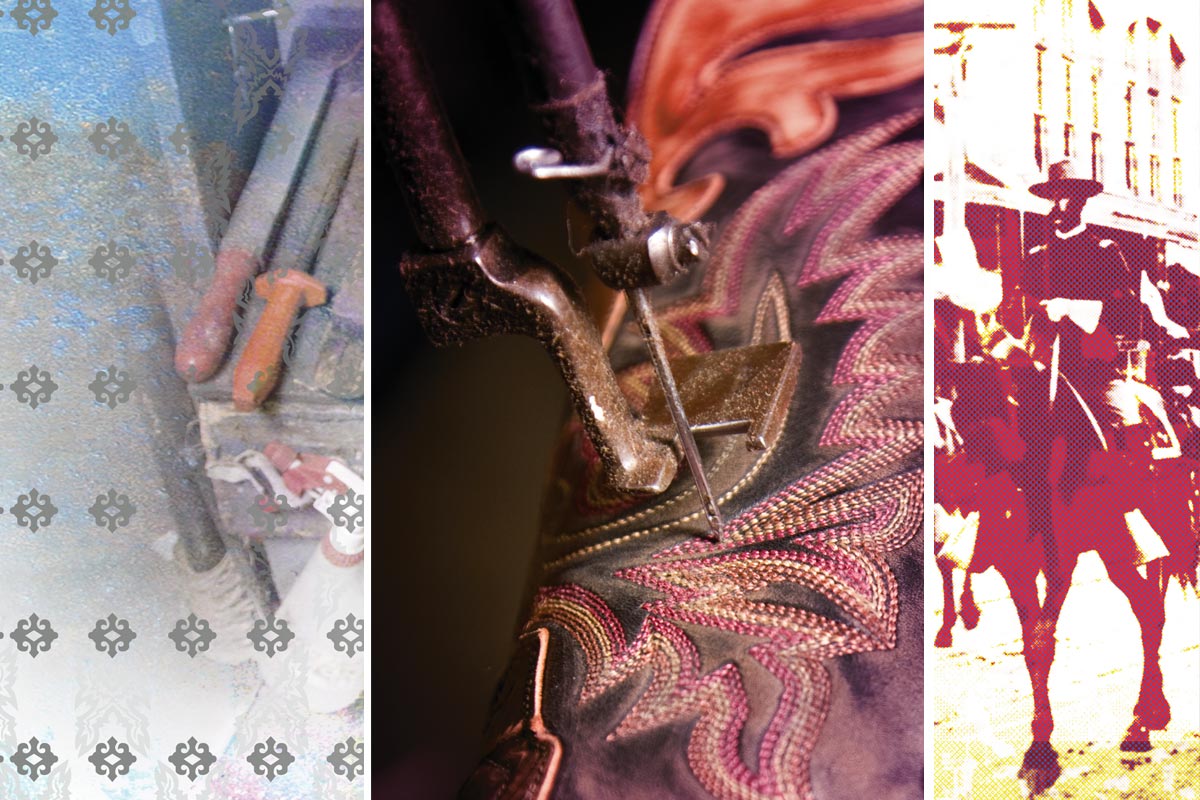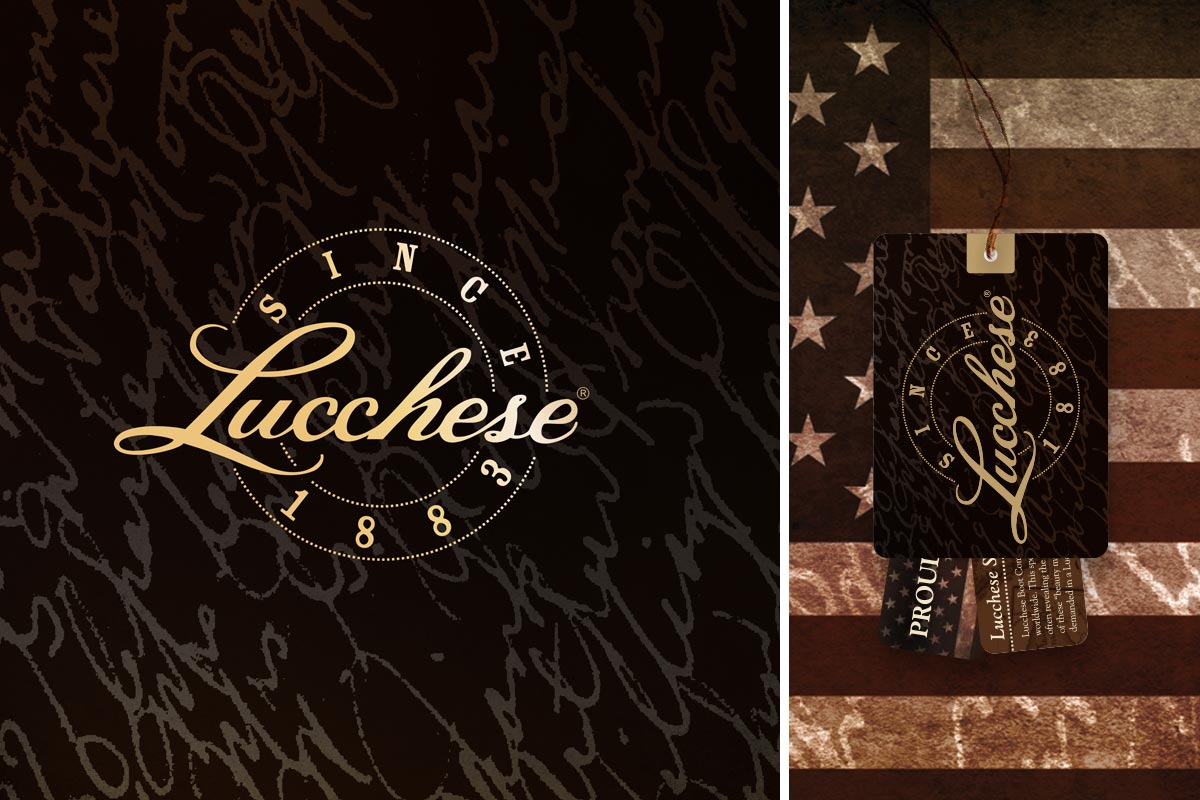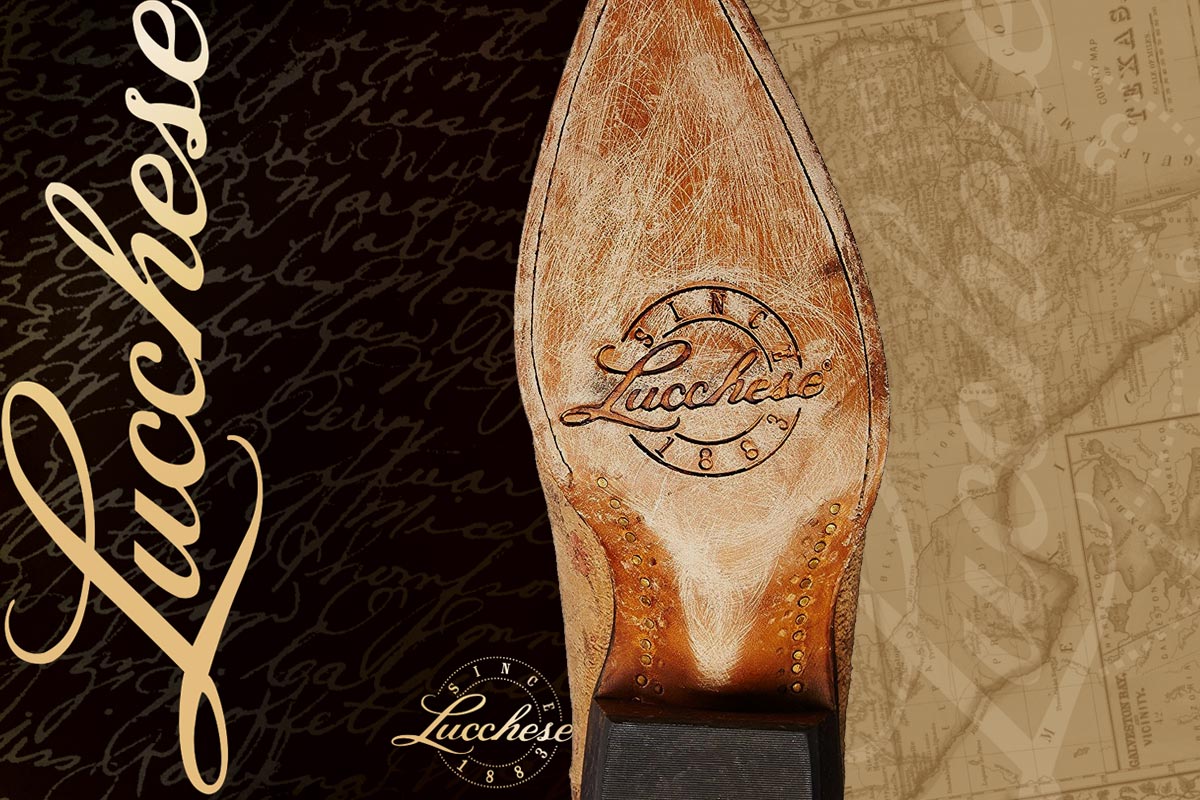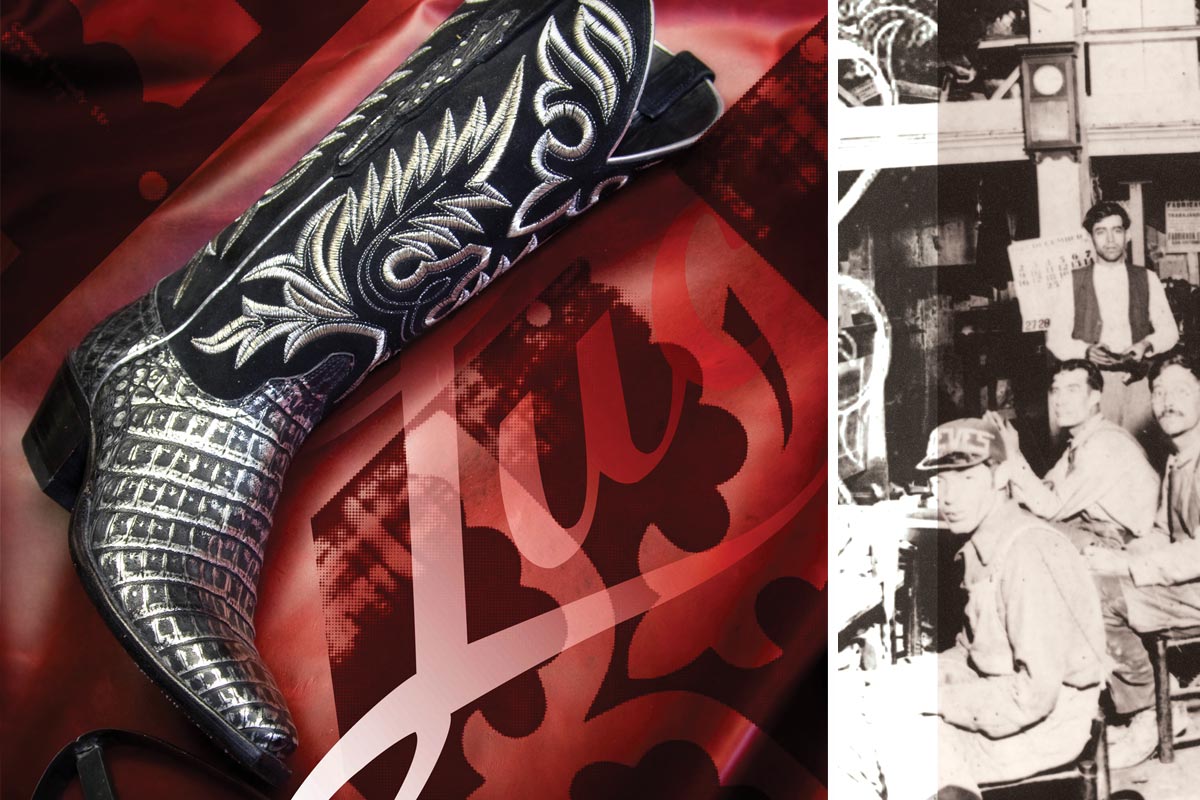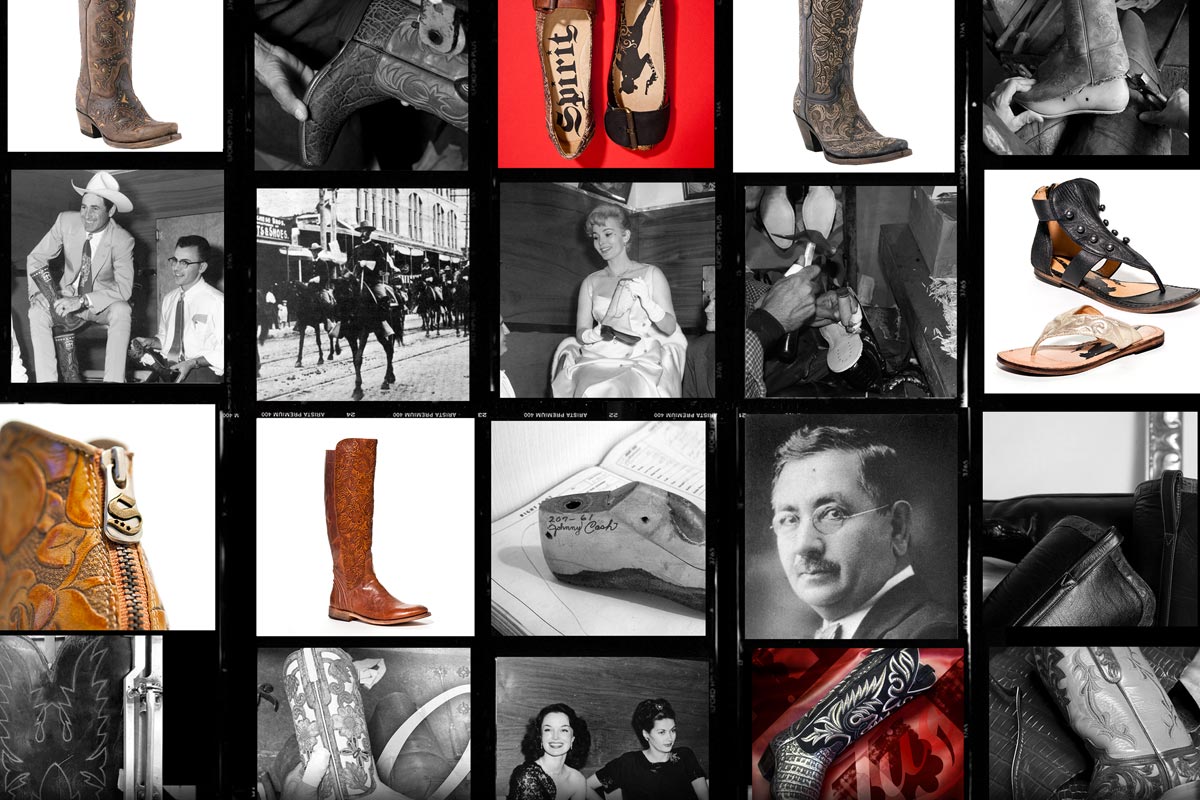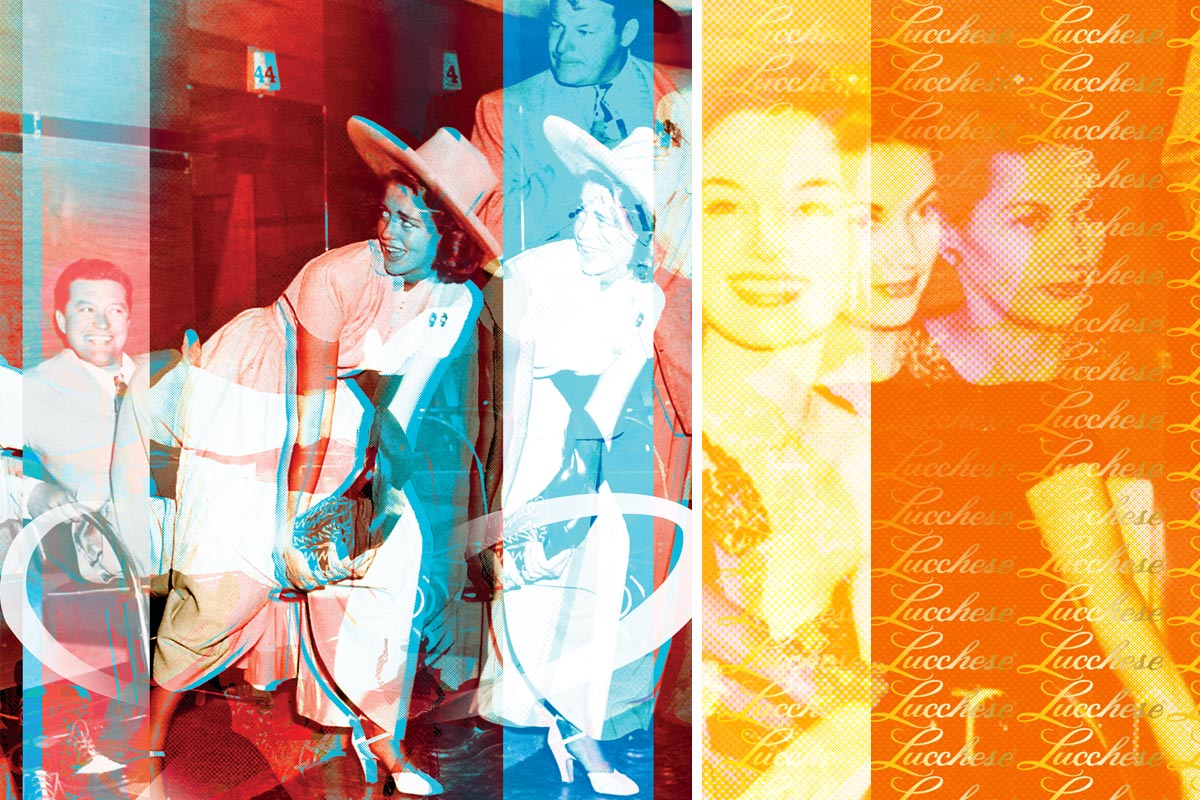 Design in a time of transition
Lucchese is a boot company that outfitted just about everyone in the highest quality boots. From presidents to the Dallas Cowboy Cheerleaders, they have defined boot design since 1883. J Wright Design stayed true to their heritage while bringing the brand to new markets. 
From Trade Shows to Boot Boxes
J Wright Design enhances a brand
J Wright Design worked with Lucchese during a time of transition through which the client had seen online sales take over from brick and mortar. After a growing need to evolve the brand, J Wright Design oversaw the redesign of flagship logos, iconic boot boxes, websites, trade show booths and more.