DESIGNING A NEW FOOTWEAR BRAND
Lucchese, the legendary equestrian and western boot company, since 1883, emerges onto the fashion scene with the introduction of their new hip contemporary line of footwear and accessories called Spirit by Lucchese. J Wright Design was responsible for the logo design, packaging, branding, site design, and a whole slew of other aspects to help create a face to this fantastic product line.
The main challenge for this product was to introduce the new women's footwear line to a younger audience, while still maintaining the integrity of the legacy brand. In order to do this, J Wright Design incorporated the iconic "cowgirl" to represent the "Spirit of Lucchese". 
CLIENT
Spirit by Lucchese  // El Paso, Texas
Assignment
Brand Strategy, Logo Design, Website Design, Graphic Development, Packaging, Advertising, Stationary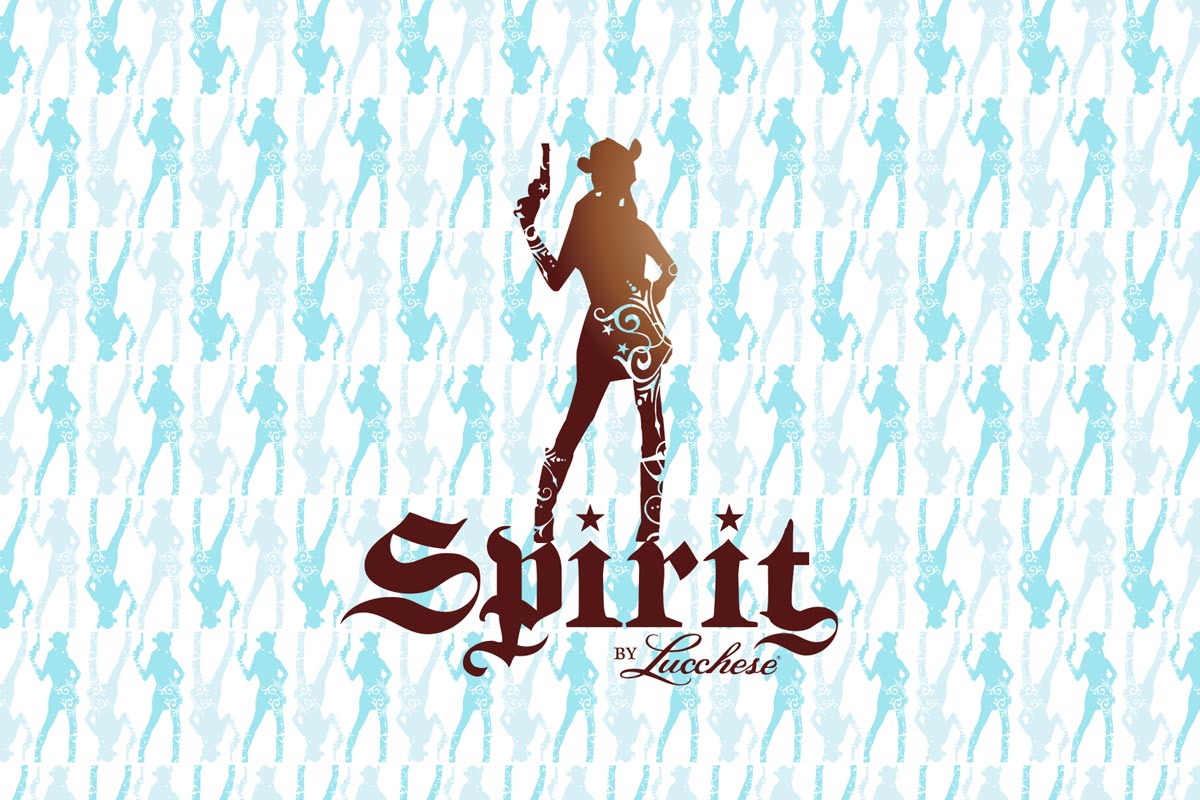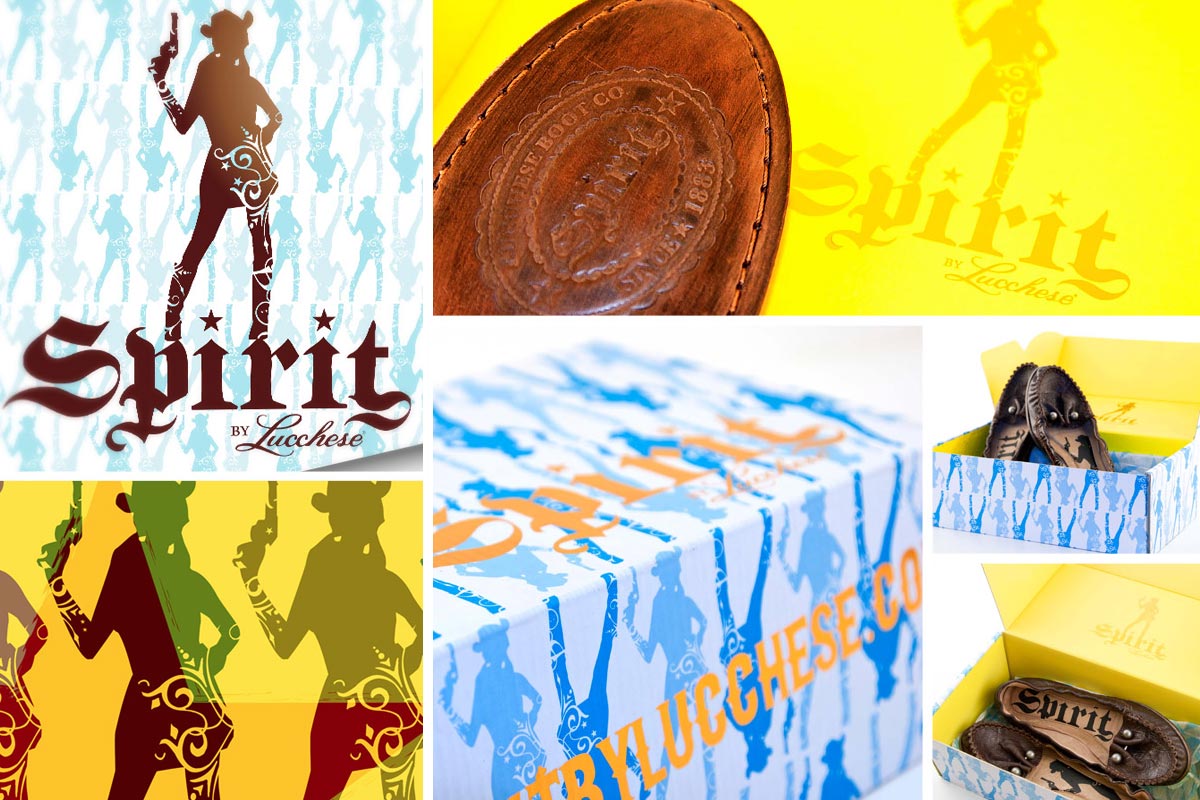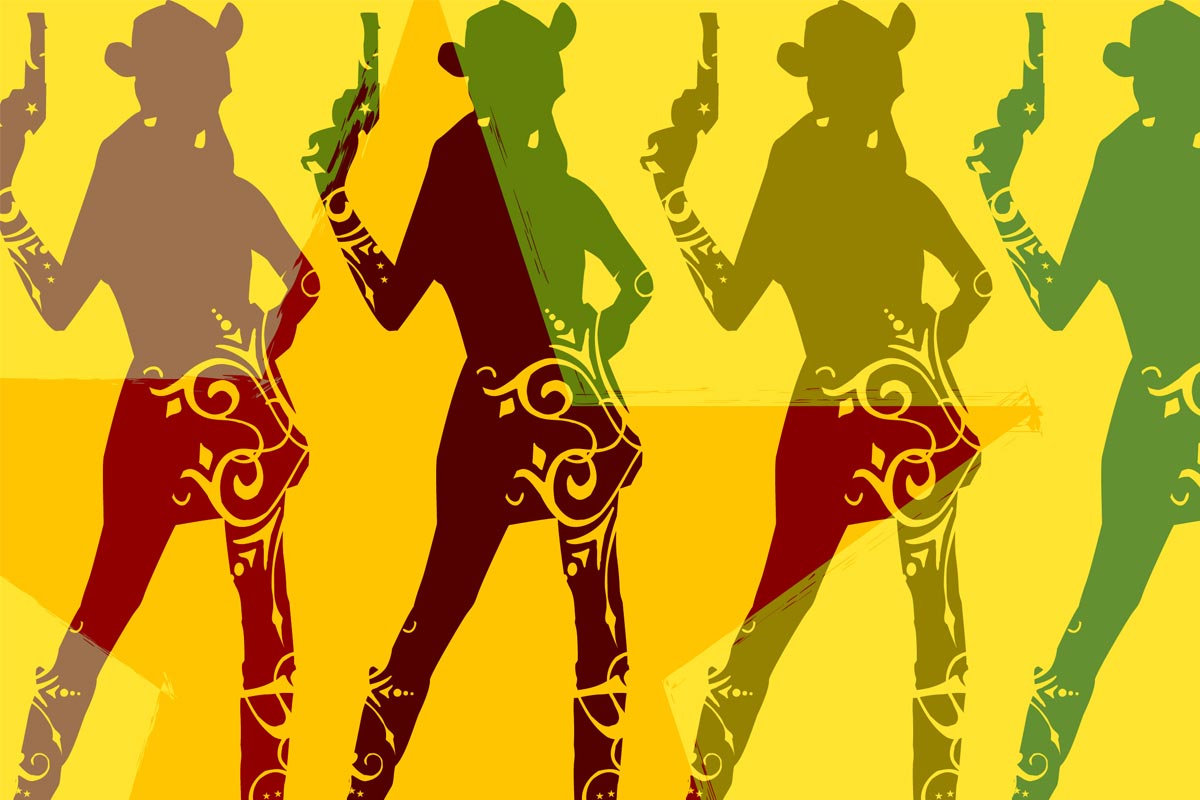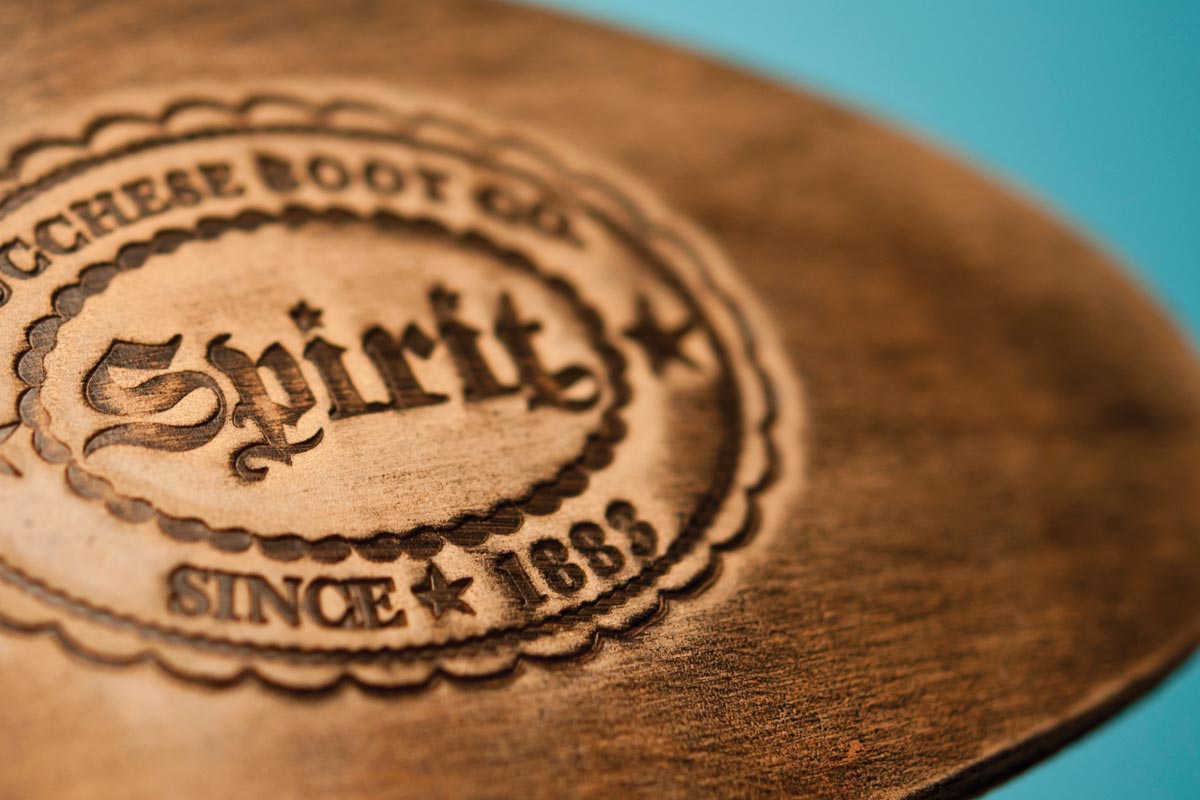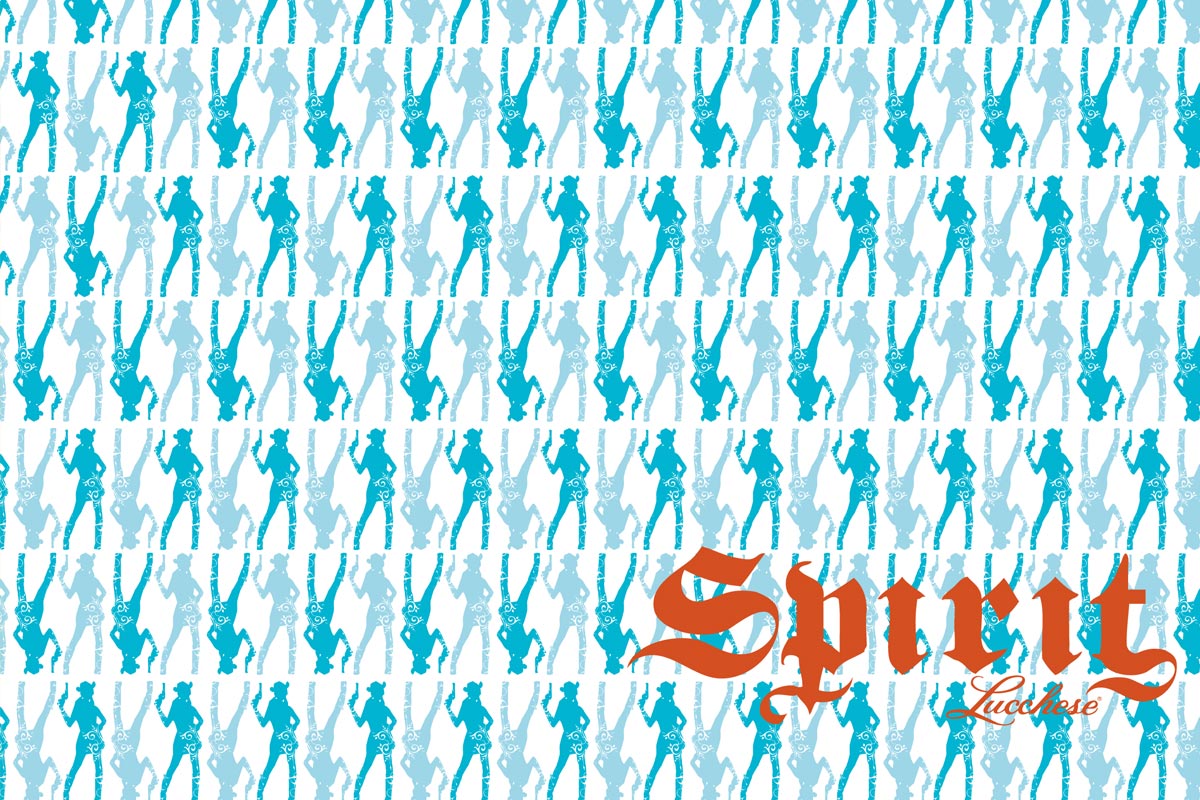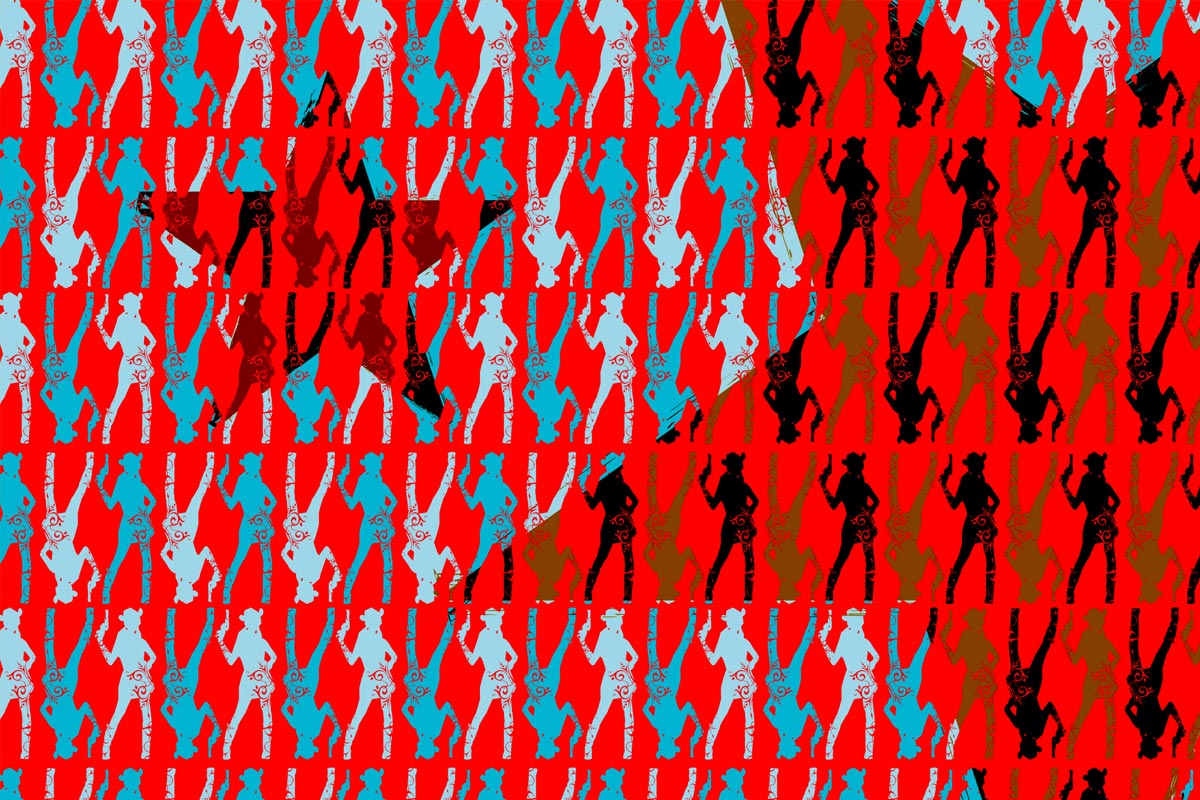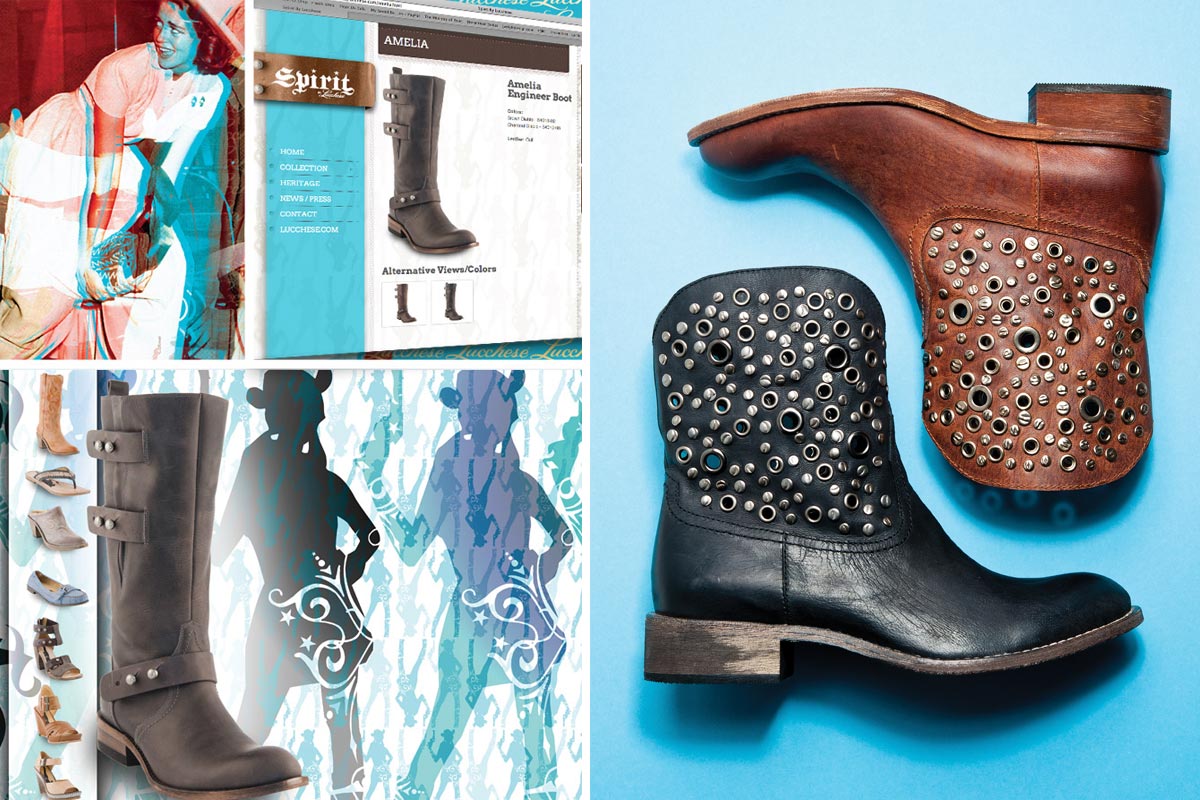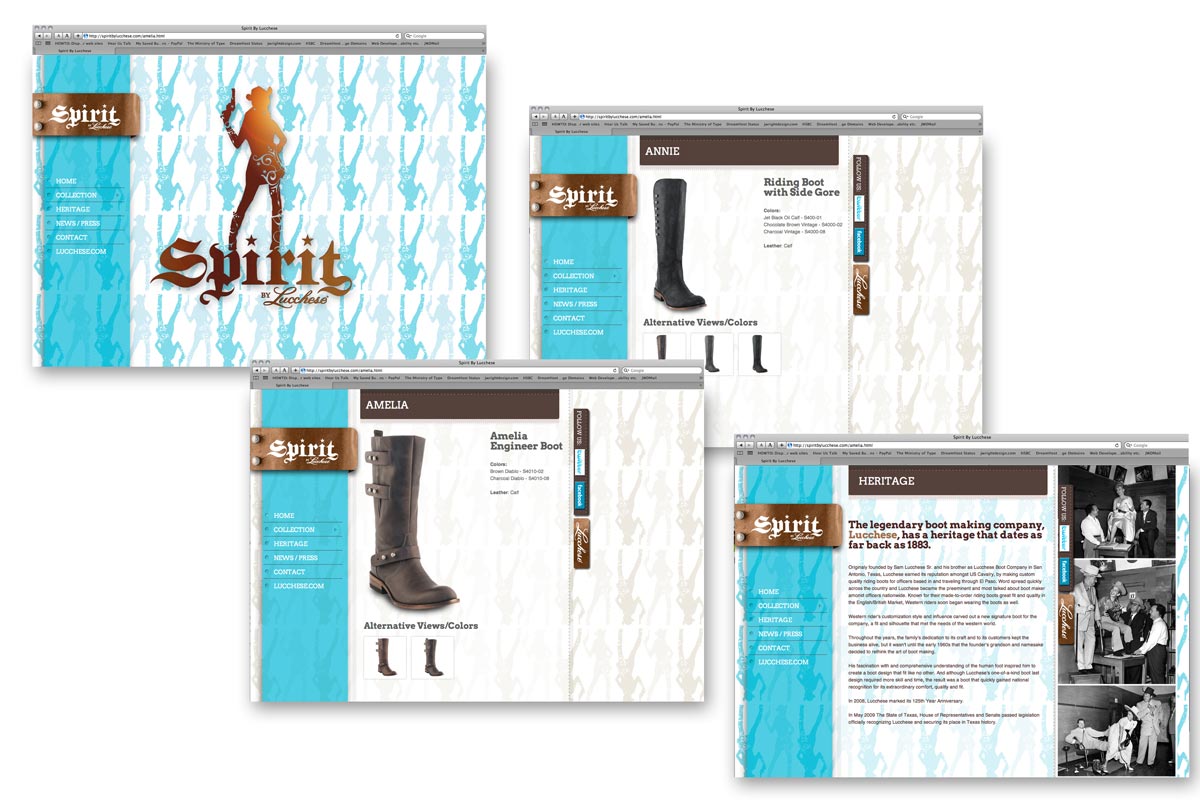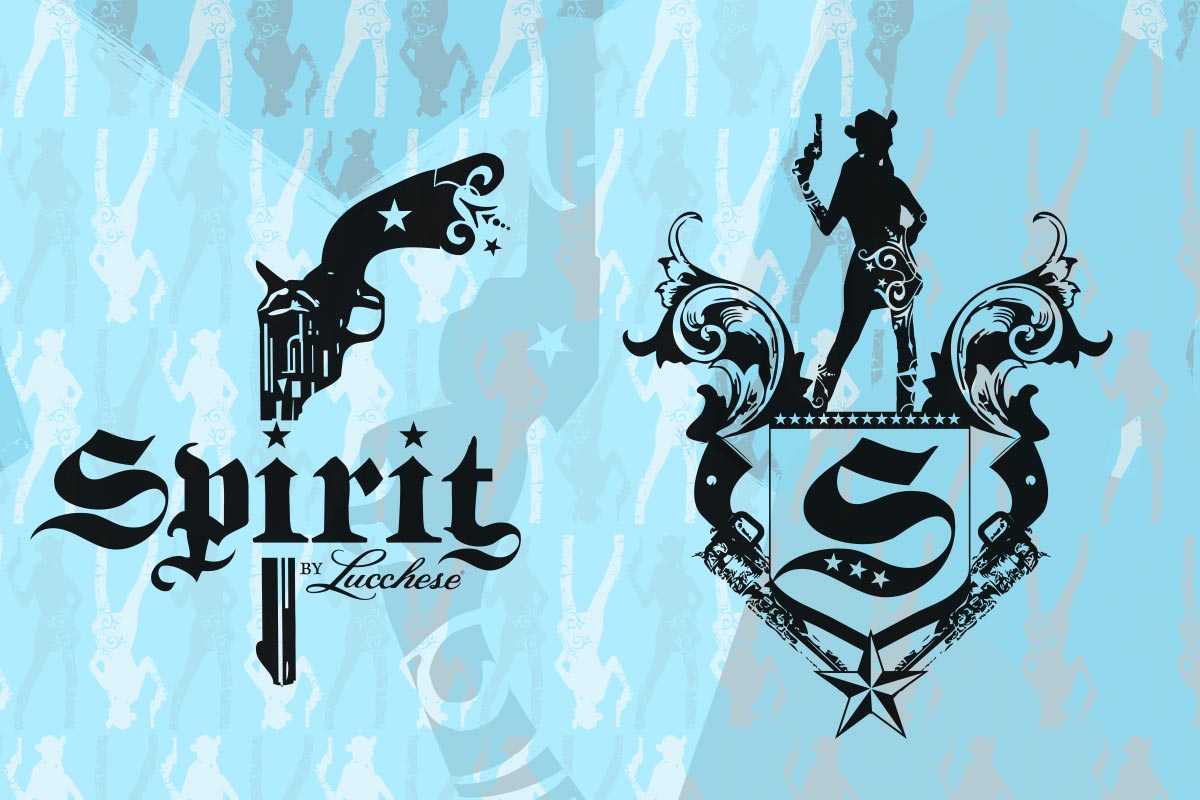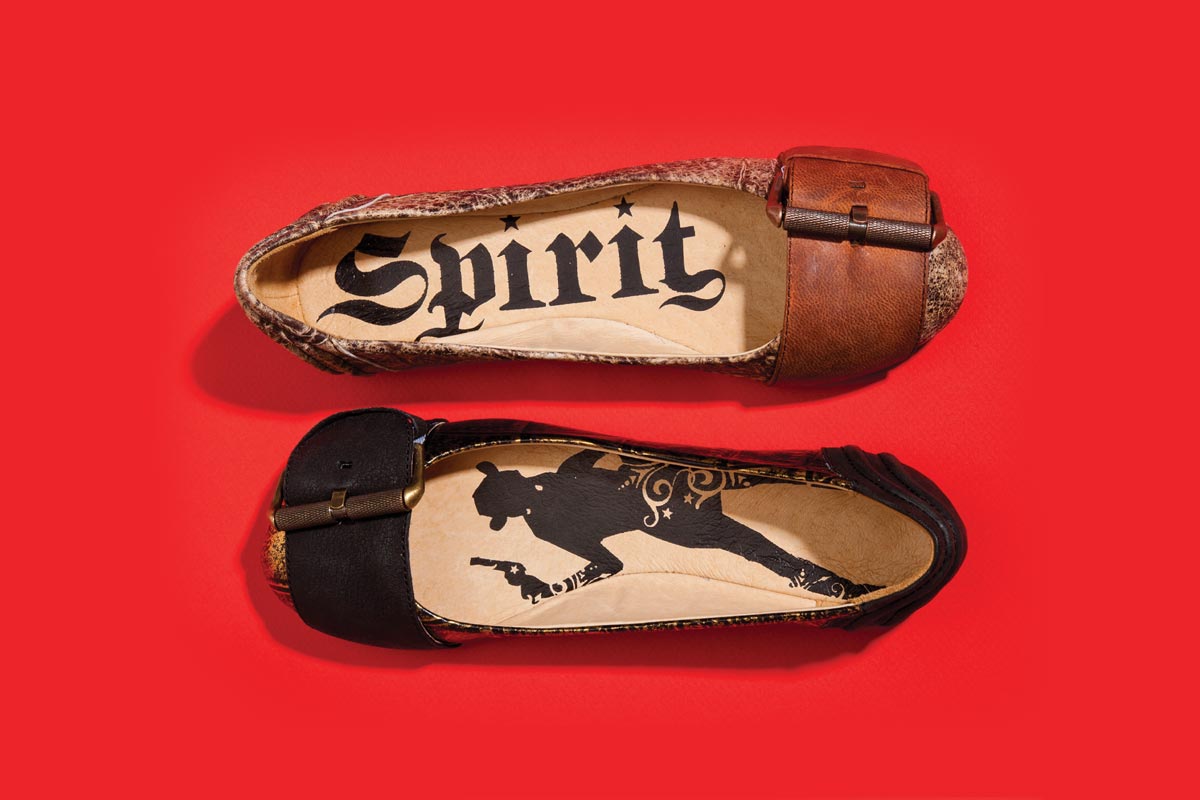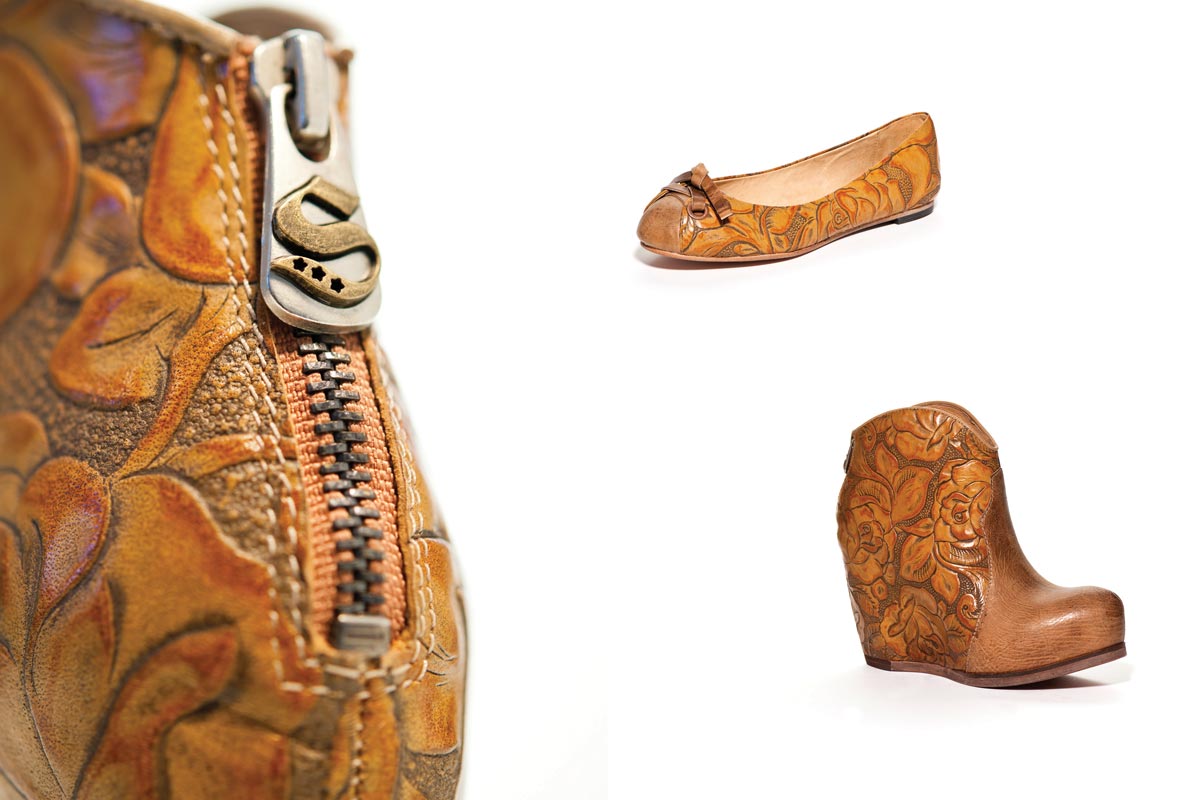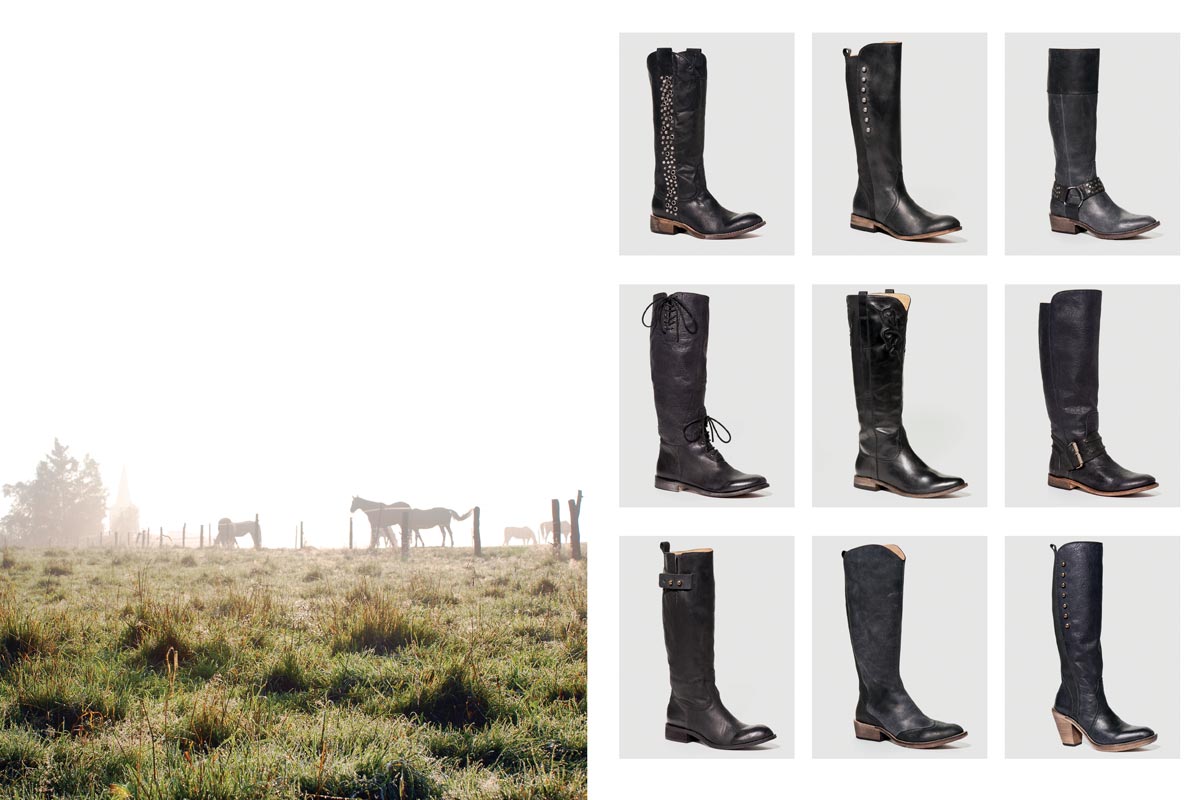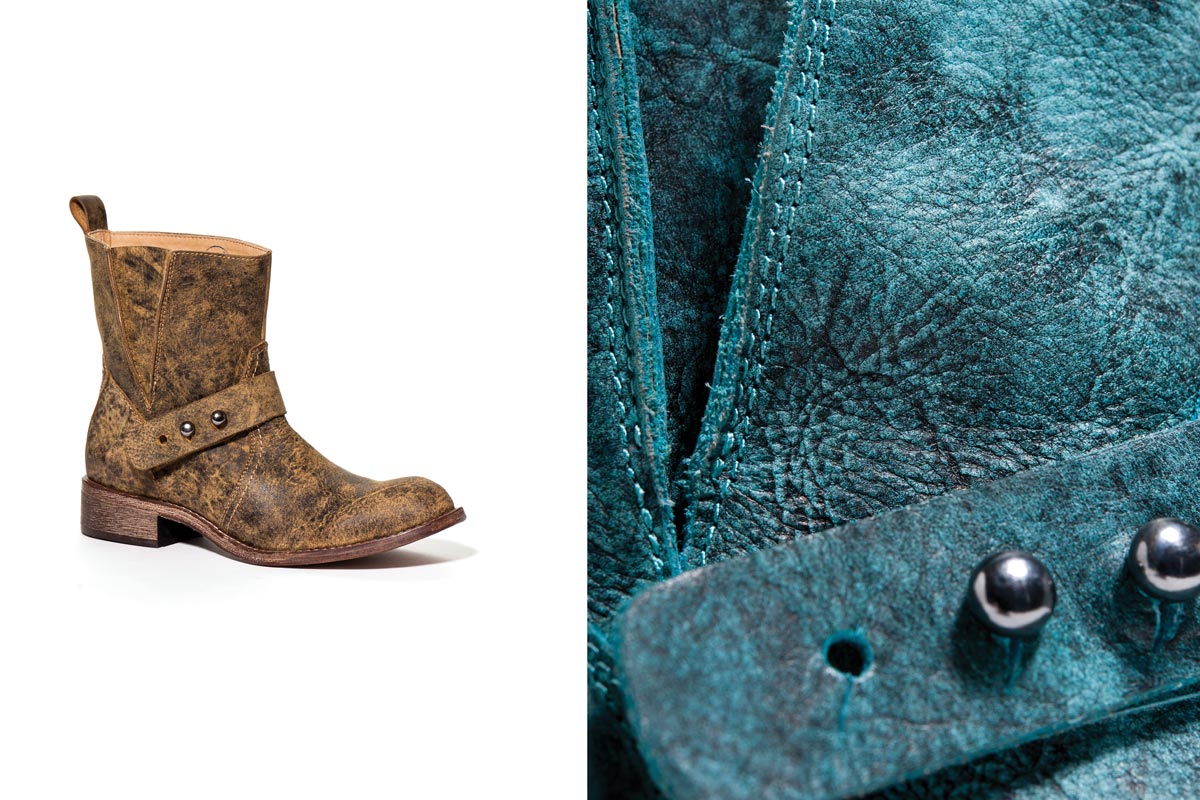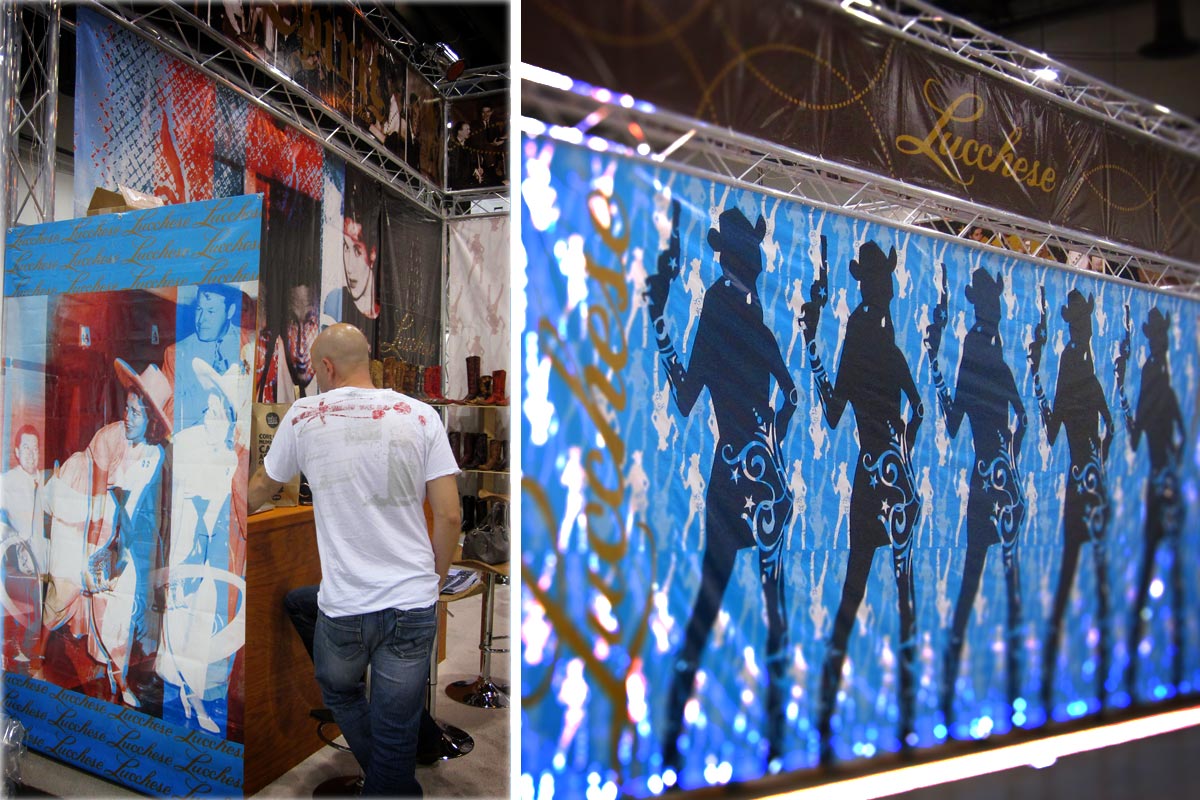 Taking the Product to Market
When a legacy brand tries something new
With Spirit by Lucchese, the client was creating a new fashion-centric line that includes a mix of handbags, belts, shoes and boots. Modern, sexy, edgy styles rock this fun fashion line, and Lucchese's entry into the fashion category marks a new direction and a strategic extension for the brand as they move into a new era. 
Generating design from the ground up
By developing all graphical assets for this brand, J Wright Design was able to create a consistent look and feel across the entire line. From boot boxes to logo design to zipper pulls, the graphics announced the "spirit" to this new contemporary western brand.